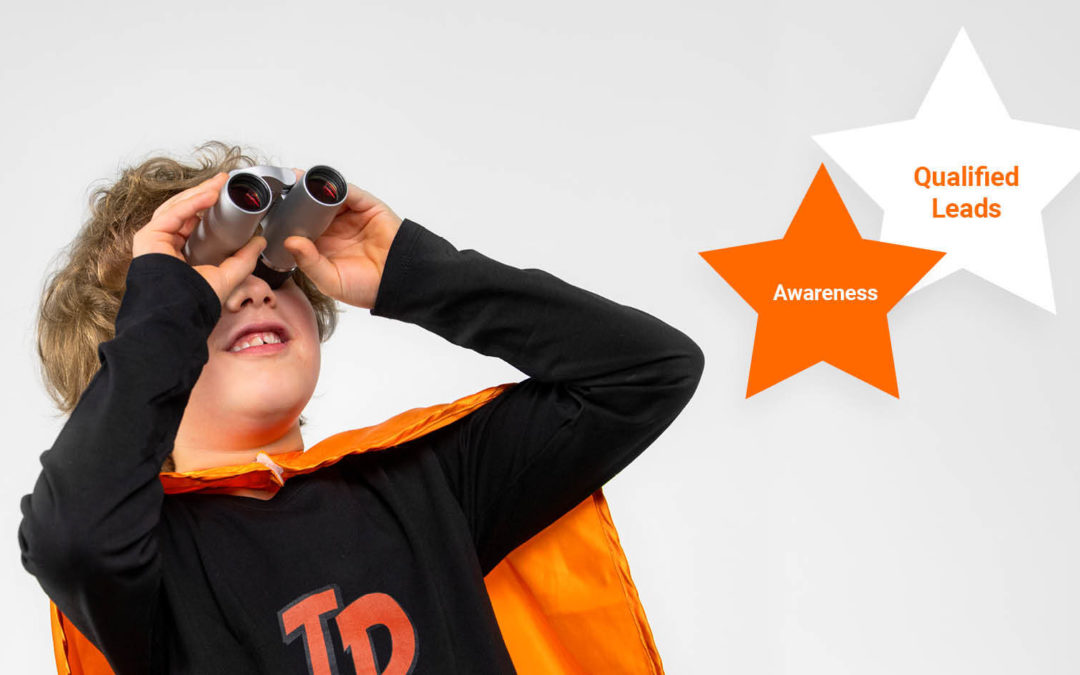 We explain what the success criteria for demand generation are and for which use cases this marketing tactic is recommended.
In this Insight, we dispel myths about influencer and social media marketing in B2B, among other things.
We show you which trends are responsible for this growth and why you should pay special attention to AI marketing tools.