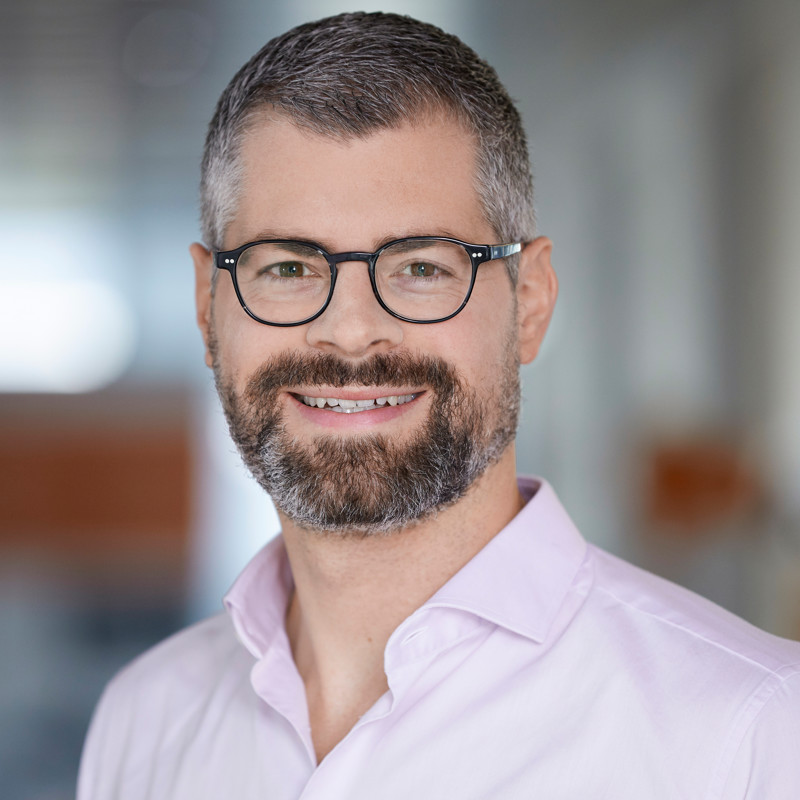 Dominique Korschinek
CEO
I am responsible for strategy, business development and project/account management.
Peter Bilz-Wohlgemuth
COO
My teams develop analyses, concepts, strategies, code, content and promotion for you.
Nicolas Nöring
Head of Digital Marketing & Analytics
I lead the development and management of client strategies and am responsible for playing out on the correct digital channels.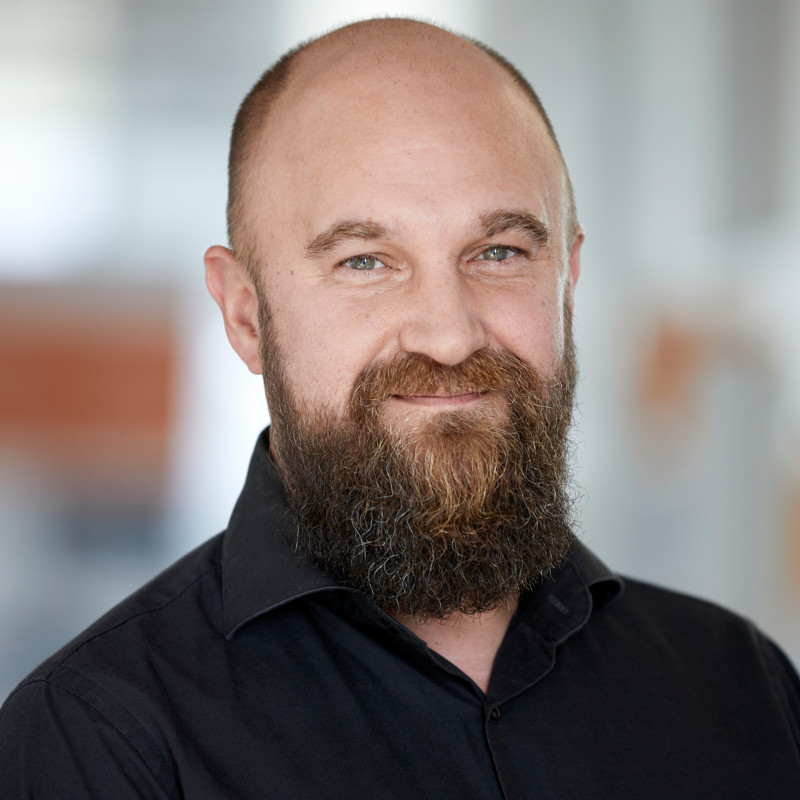 Volker Hirschberger
Senior Concept Developer
As Product Owner I am responsible for conception and technical project management at THE DIGITALE.
Robin Schneyer
Project- & Accountmanager
My tasks include coordinating, managing and controlling various projects at THE DIGITALE. I also provide support in strategic customer consulting.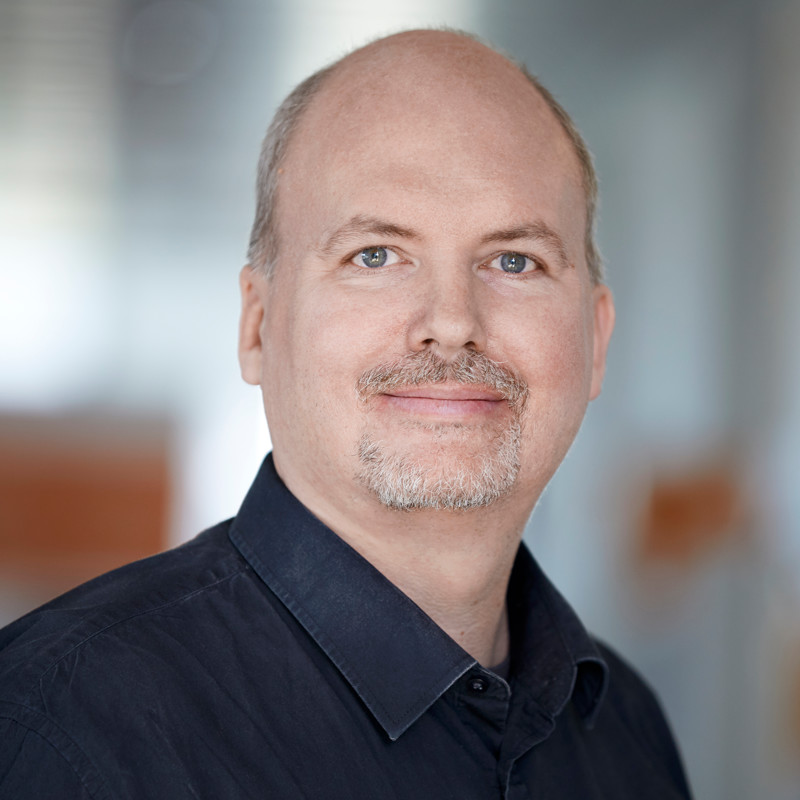 Markus Zeischke
Senior Content Manager
From the desktop to the data center to the cloud and back again – as an expert for technical topics and target groups I take care of the conception, strategy and creation of content for our IT customers. I am also responsible for the final editing at TD.
Marc Strucken
Senior Content Manager
For THE DIGITALE I create content for almost all channels and formats, for B2C, B2B or directly for the inner circle of tech aficionados. I start with the creative-chaotic brainstorming, develop the clear concept, and do the flawless editing. Information, entertainment, advertising based on our data analyses – always for the right impulse.
Anton Dietrich
Content Manager
I develop and produce insightful and innovative digital content in the field of IT. Topics around cloud computing, artificial intelligence, digital transformation and Industry 4.0 are in good hands with me.
Susanne Lang
Office- & Accountingmanager
The areas of finance, travel management, human resources, management assistance and general office management are under my responsibility.
Katja Oberhauser
Digital Marketing Manager
My strengths lie in analytical work. At The Digitale I juggle with data and figures, analyse websites, accompany relaunches and create product, market and target group analyses. On this basis, our team develops individual recommendations for action and online strategies for our clients.
Ann-Katrin Gehrmann
Content Manager
I design, produce and check the quality of digital content – on all channels, such as social media. I develop concepts for channel strategies and formats with a 360° approach for brands and manage external authors and designers.
Svenja Bobran
Manager Product & IT
I am responsible for the conception and technical development of new platforms. As a product owner I create UX concepts and user stories and test the technical implementation thoroughly. I support my team in setting up marketing dashboards and tracking implementations.