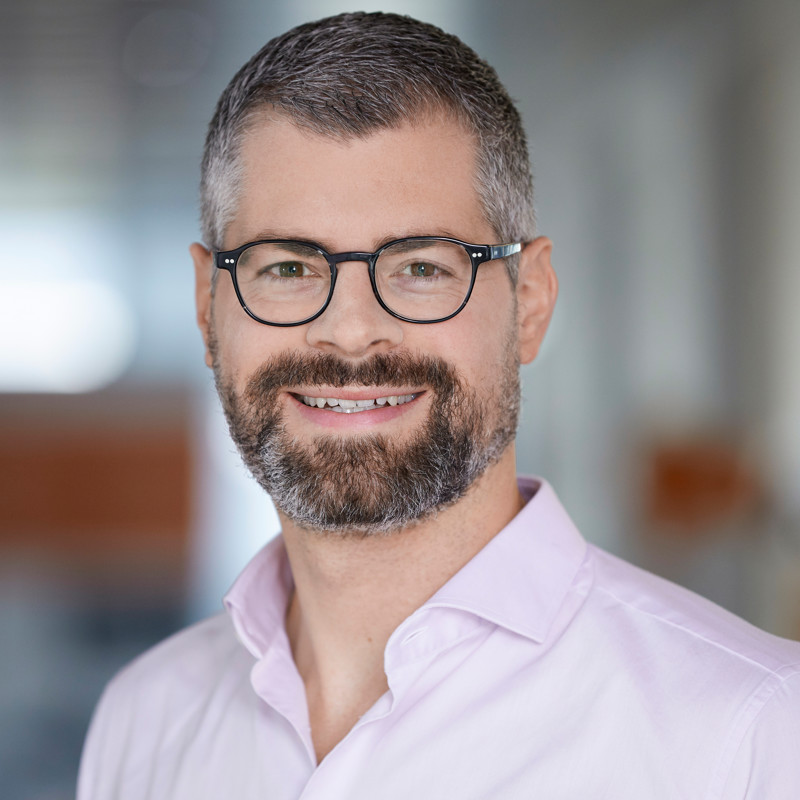 Dominique Korschinek
CEO
I am responsible for strategy, business development and project/account management.
Peter Bilz-Wohlgemuth
COO
My teams develop analyses, concepts, strategies, code, content and promotion for you.
Nicolas Nöring
Head of Digital Marketing & Analytics
I lead the development and management of client strategies and am responsible for playing out on the correct digital channels.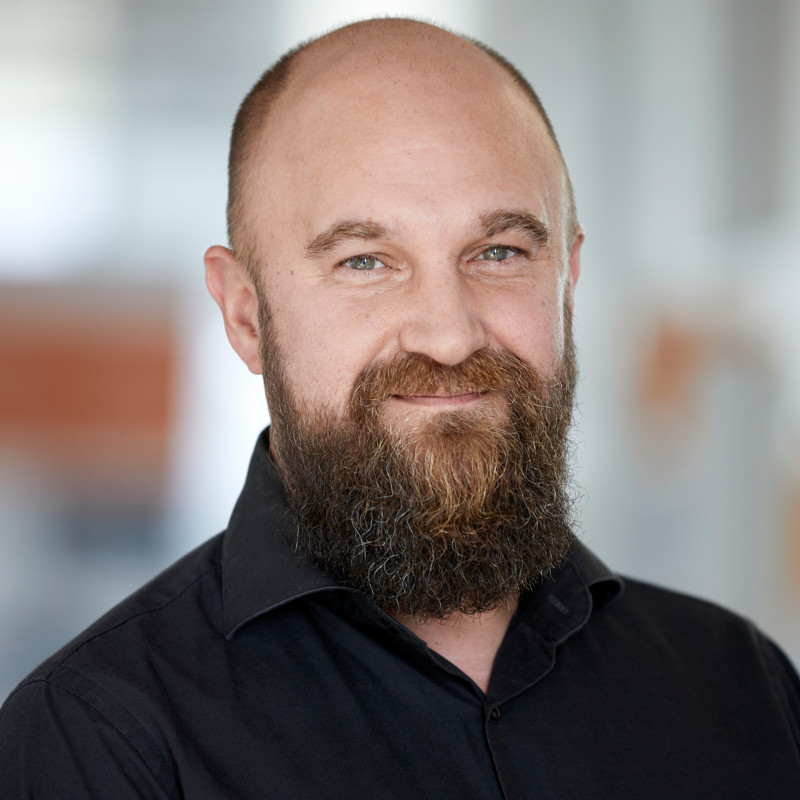 Volker Hirschberger
Senior Concept Developer
As Product Owner I am responsible for conception and technical project management at THE DIGITALE.
Julia Ulbrich
Senior Project- & Accountmanager
I am responsible for the planning, management and follow-up of projects as well as for the coordination and management of THE DIGITALE's clients and service providers.
Robin Schneyer
Project- & Accountmanager
My tasks include coordinating, managing and controlling various projects at THE DIGITALE. I also provide support in strategic customer consulting.
Katja Oberhauser
Senior Digital Marketing Manager
My strengths lie in analytical work. At The Digitale I juggle with data and figures, analyse websites, accompany relaunches and create product, market and target group analyses. On this basis, our team develops individual recommendations for action and online strategies for our clients.
Habib Awada
Senior Content Manager IT
As a Senior Content Manager, I build scalable editorial processes and optimize editorial ecosystems to achieve maximum impact. I put an emphasis on shaping complex IT content that is relevant to the right target groups.
Erik Fülöp
Digital Marketing Manager
In digital marketing, I take care of the conception of data-driven online strategies. With the goal always in mind, I support campaigns from the first analyses, through agile optimizations during the campaign, to individual recommendations for the future. In this context, I am the go-to person for all channels of the digital marketing mix.
Svenja Bobran
Manager Product & IT
I am responsible for the conception and technical development of new platforms. As a product owner I create UX concepts and user stories and test the technical implementation thoroughly. I support my team in setting up marketing dashboards and tracking implementations.
Ann-Katrin Gehrmann
Content Manager
I design, produce and check the quality of digital content – on all channels, such as social media. I develop concepts for channel strategies and formats with a 360° approach for brands and manage external authors and designers.
Sina Huth
Content Managerin
I am the contact person for all matters concerning text, video, image and content conception. With a critical eye, I ensure that high-quality SEO and social content is played out on all channels. My topics range from lifestyle, sports, health and advice to IT, B2C and B2B.
Benjamin Bernotat
Content Manager
I am part of the creative team at The Digitale and responsible for telling the client's story. I'm especially passionate about presenting complex content in an understandable way. From the creative concept to the editorial implementation, I make sure that every cog in the content area meshes with the next, leading to the best result for the client. My content: target group-specific, for all channels, in every marketing funnel stage.
Luisa Eckert
Werkstudentin
As a working student, I support my team wherever required. I take responsibility for organizational tasks, as well as technical tasks in the content area. While always keeping the goal and target group in mind, I take care of image research, CMS maintenance, translations, social media content creation and implementation, among other tasks.
Patricia Reinhardt
Werkstudentin
As a working student at THE DIGITALE, I mainly support my colleagues in project- and accountmanagement. I support them in the areas of planning, organizing and coordinating our projects with the goal of meeting deadlines, keeping the projects in budget and working within the concept of the sprint process. As a digital native, I am enthusiastic about social media and also assist the content team if needed.