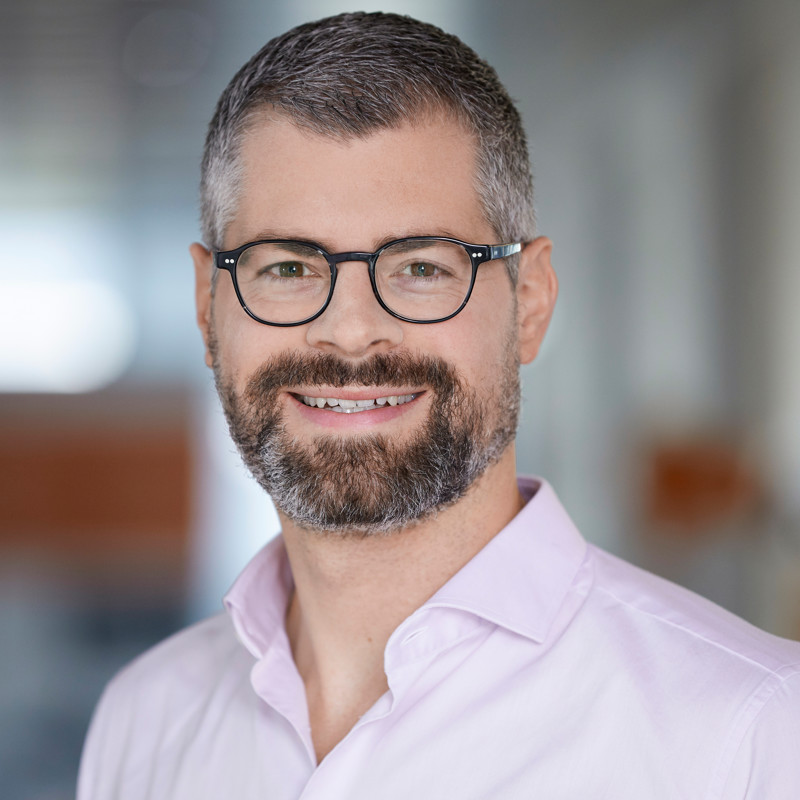 Dominique Korschinek
CEO
I am responsible for strategy, business development and project/account management.
Peter Bilz-Wohlgemuth
COO
My teams develop analyses, concepts, strategies, code, content and promotion for you.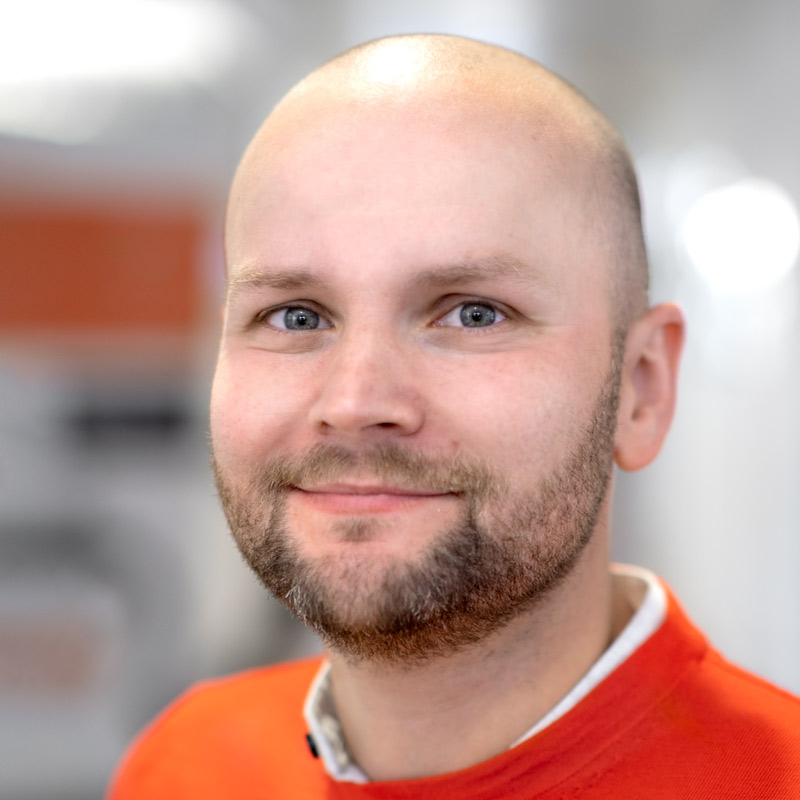 Christoph Ferrandino
Head of Digital Marketing & Analytics
In my current role at TD I own the digital marketing success of our customers. I specialise in organic and paid marketing as well as brand building. Over ten years experience in corporate marketing have helped me to gain a broad skill set in generating brand awareness, leads, and sales.
Julian Rehbinder
Head of Studio Content & Editorial
I am responsible for developing effective content strategies to achieve our clients' mission and goals. This includes creating and distributing content through various channels such as SEO, social media or onsite. I also manage the budget, measure performance and make adjustments as needed. I ensure that my teams of writers, editors and designers have the necessary resources and know-how to implement the strategies.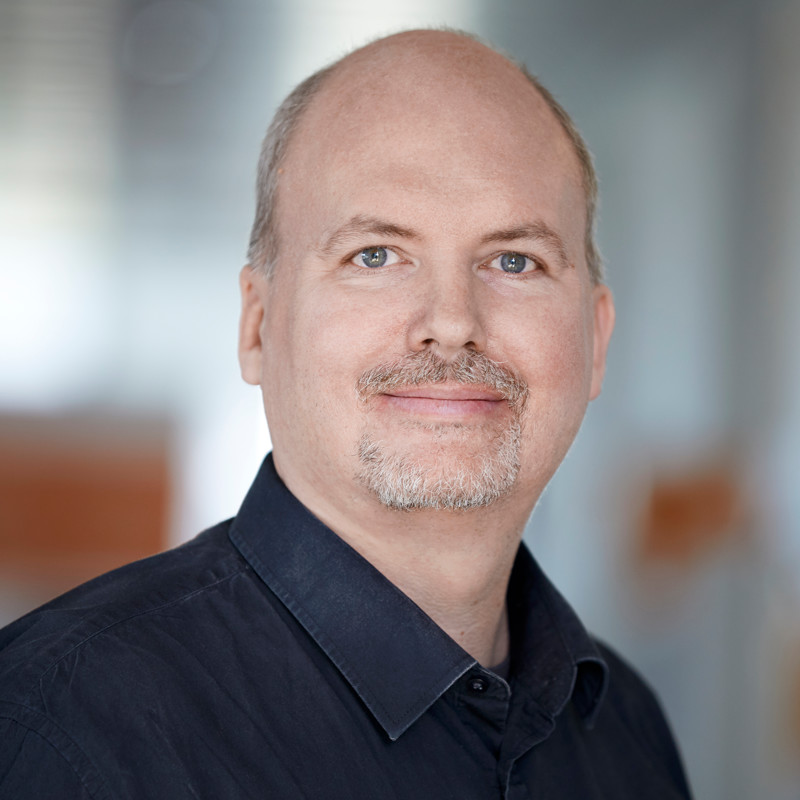 Markus Zeischke
Senior Content Manager
From the desktop to the data center to the cloud and back again – as an expert for technical topics and target groups I take care of the conception, strategy and creation of content for our IT customers. I am also responsible for the final editing at TD.
Tansen Sharp
Senior Art Director
I am a designer with heart and soul. My special passion is brand and campaign development. I create innovative communication concepts for our clients and bring my international spirit to all my designs. I find my sources of inspiration for my work in travel, art and nature.
Vural Kaya
Senior Manager Digital Marketing
At The DIGITALE I am responsible for the digital marketing of our clients. Together with my team colleagues, I work on holistic concepts in order to be able to use the full range of digital marketing in a targeted manner together with our customers. Strongly data-driven, I develop innovative strategies to be able to market even complex products in a targeted manner. Analyzing, optimizing and innovating are a big part of my daily work to achieve the best possible impact on the relevant KPIs.
Ann-Katrin Gehrmann
Content Manager
I design, produce and check the quality of digital content – on all channels, such as social media. I develop concepts for channel strategies and formats with a 360° approach for brands and manage external authors and designers.
Jasmin Wölzlein
Projekt- und Accountmanagerin
I am in charge of organizing the projects as THE DIGITALE's point of contact with clients and service providers. I make sure that procedures and deadlines are followed in addition to managing budgets and expenses so that the project may be completed successfully.
Jessica Mader
Projekt- und Accountmanagerin
As a project manager I am responsible for the coordination, organization and control of the projects and accompany them from start to finish. I keep track of budgets, timings and processes, but most of all I am all about communication with our clients and the team.
Sina Huth
Content Managerin
I am the contact person for all matters concerning text, video, image and content conception. With a critical eye, I ensure that high-quality SEO and social content is played out on all channels. My topics range from lifestyle, sports, health and advice to IT, B2C and B2B.
Battista La Corte
Content Manager
At THE DIGITALE, I am responsible for the conception and creation of brand-relevant content. Every single product must tell it´s own story in order to position itself in the market. With the team, I want to shape this story in form of a holistic marketing strategy.
Benjamin Bernotat
Content Manager
I am part of the creative team at The Digitale and responsible for telling the client's story. I'm especially passionate about presenting complex content in an understandable way. From the creative concept to the editorial implementation, I make sure that every cog in the content area meshes with the next, leading to the best result for the client. My content: target group-specific, for all channels, in every marketing funnel stage.
Erik Fülöp
Digital Marketing Manager
In digital marketing, I take care of the conception of data-driven online strategies. With the goal always in mind, I support campaigns from the first analyses, through agile optimizations during the campaign, to individual recommendations for the future. In this context, I am the go-to person for all channels of the digital marketing mix.
Robin Schneyer
Concept Developer
As a Concept Developer, I am responsible for developing and implementing customized concepts for our clients' digital communications. In agile teams, I take on the role of technical project manager.
Sarah Glasemann
Junior Content Managerin
As a junior content manager, my tasks include creating, updating and planning content as well as managing image, text and multimedia content. I work closely with the creative team and support them in all matters.